Mix & Match
The best coffees from the best brands. Same day dispatch before 12pm
We guarantee that you'll love our coffee as much as we do. If not, we'll happily refund your money. Enjoy the perfect cup every time.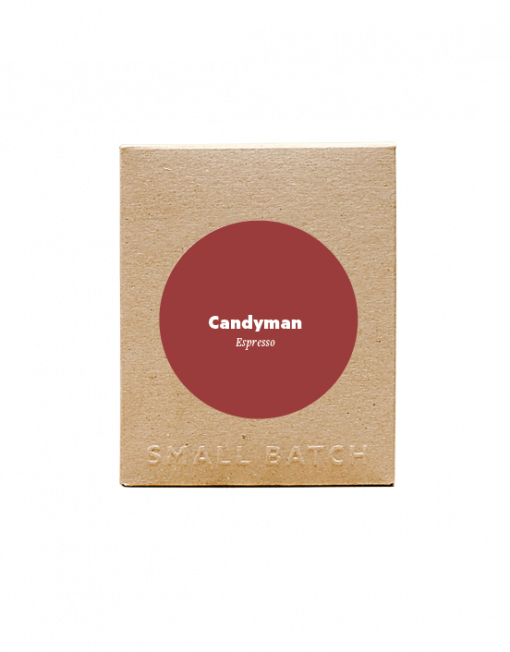 Espresso of the week
Shop our range of espresso blends. Designed if you drink your coffee black or with milk.
Shop Espresso coffees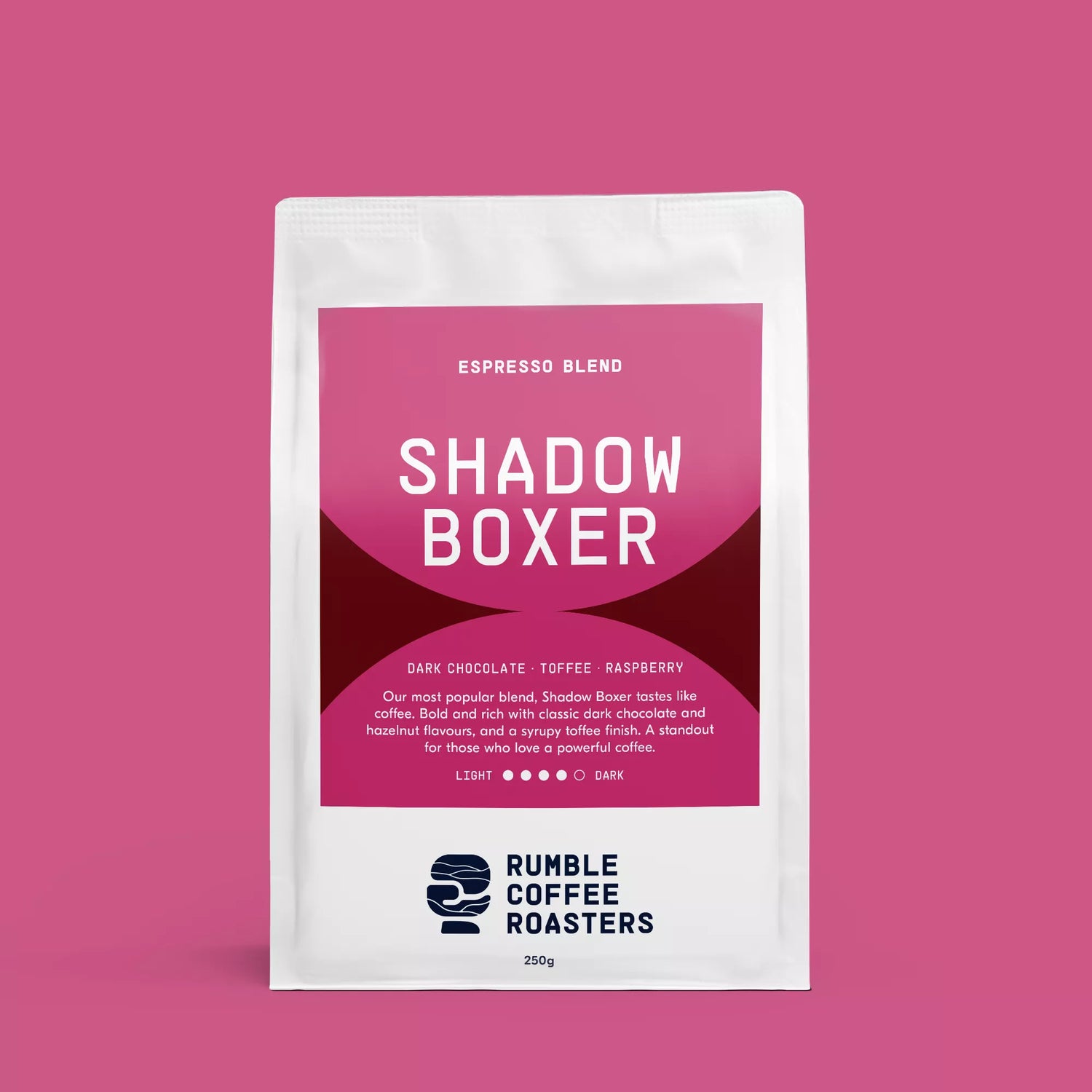 Filter of the week
From single estate to micro lots, I'm sure you will find a filter you you love.
Shop filter coffees
Our Promise
Same day shipping

Timely Delivery Guaranteed: Same Day Shipping for Orders Submitted by 12pm!
Specialty grade coffee

Experience the Ultimate Coffee Experience with our Unparalleled Selection.
Recycled plastic mailer

Reduce Waste and Support the Environment with Our Recycled Plastic Mailer.
First sip guarantee

We guarantee that you'll love our coffee as much as we do. If not, we'll happily refund your money. Enjoy the perfect cup every time.

Contact us at profilecoffeecolab@gmail.com